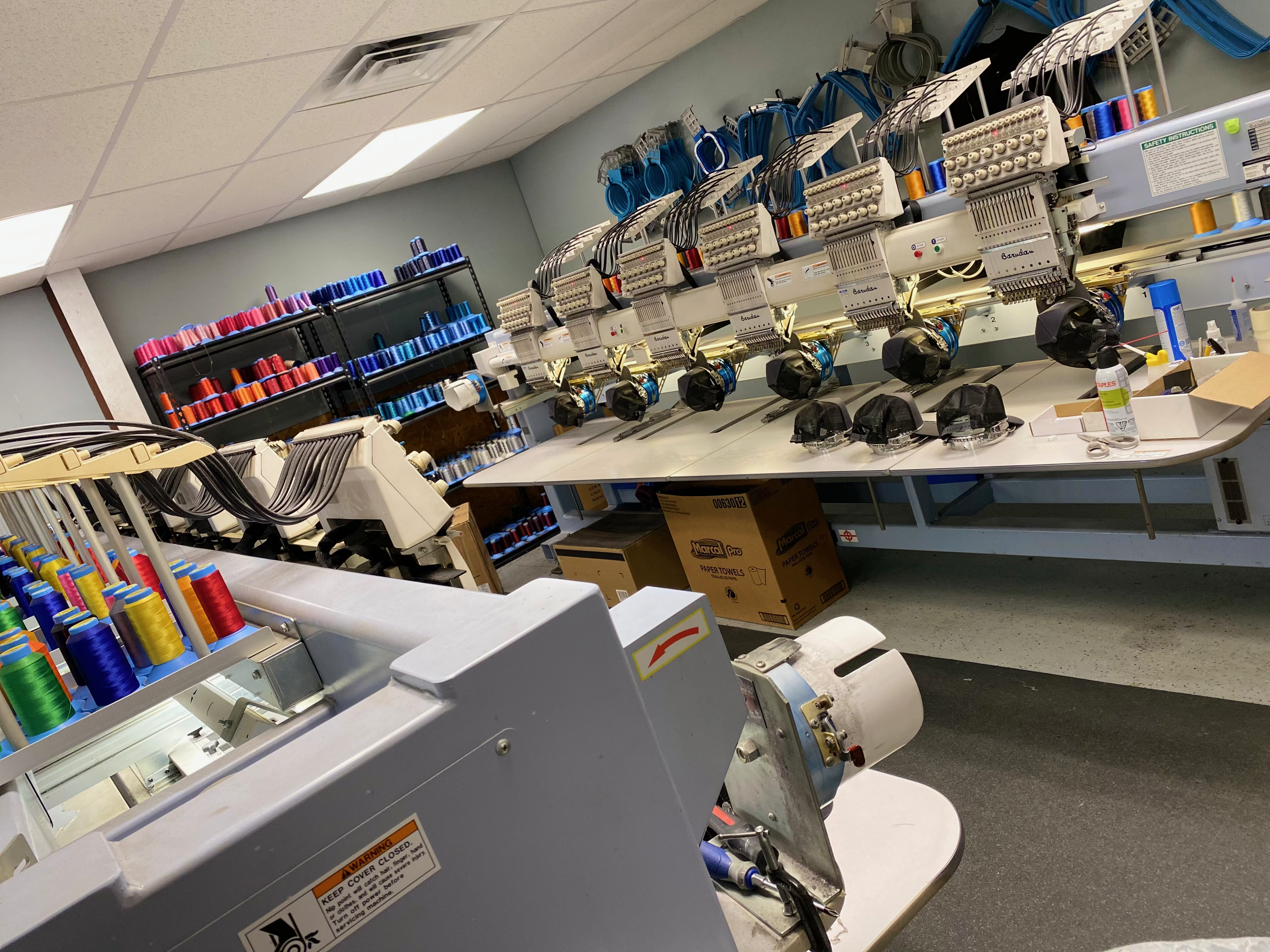 Vision Designs Emboridery Services
Vision Designs offers top of the line custom embroidery services. Embroidery allows you to customize your organizations apparel in a cle organizations an and crisp way so that your designs and logos will stand out. Vision Designs embroidery is a great option for both casual and professional organizations.
Regardless of if you're looking for large complex orders for staff and promotional needs or custom apparel as gifts, Vision Designs has you covered!